Information
Chantilly, close to Paris, is very quickly accessible by road, rail, or plane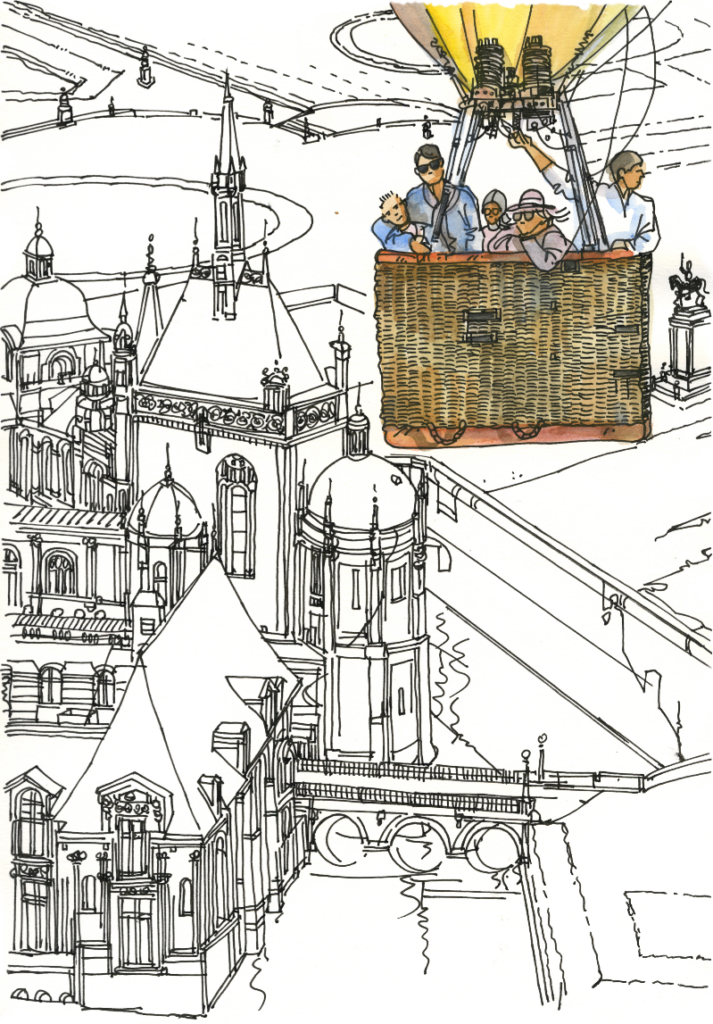 AdDress
Château de Chantilly
60500 Chantilly
GPS coordinates
Latitude : N49°11.670
Longitude : E002°28.930
By the road
Chantilly is 45 km far from Paris, so it is easy to arrive quickly. Please refer to the map under.
By the train
By plane
Chantilly is only 20 kilometers from Roissy Charles de Gaulle airport, which is very convenient for participants & visitors from abroad.
Dress code
Elegance Day!
On this special Sunday, we intend to bring the finest Elegance to the countryside. Though it may seem obvious that everyone has her/his own appreciation of Elegance. Nevertheless, let's forget for a moment mini-skirts, plunging necklines, shorts, and sneakers… The kind of elegance we hope to install is smart and classy.
Our aim is to make you the actors and actresses of the amazing decor of the Elegant Sunday in the Countryside. Please keep in mind that smart and classy does not mean morose. Dare originality, colours, blossoming hats and bow ties! Elegance is also through details; this day is also an opportunity to display your best accessories… Elegant ones of course!